Payroll Services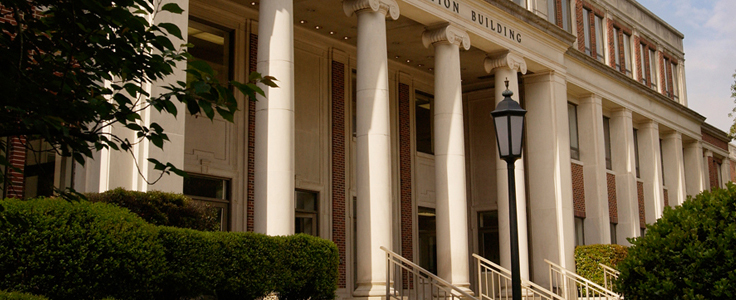 Our Mission
Payroll Services is dedicated to providing timely and accurate pay to all UA employees and providing the highest level of customer service in assisting faculty, staff, students, and department administrators in every aspect of the payroll process. Furthermore, Payroll Services is committed to complying with federal and state wage and tax regulations.
Hours and Location Information
Office hours are Monday through Friday from 8:00 a.m. to 5:00 p.m. Payroll Services is located in G-60 Rose Administration Building. Click here for contact information.