Payroll Services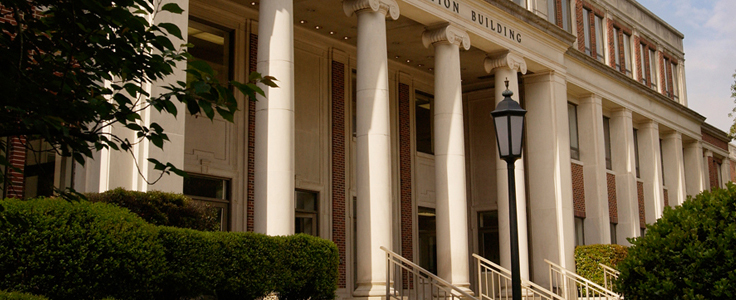 Our Mission
Payroll Services is dedicated to providing timely and accurate pay to all UA employees and providing the highest level of customer service in assisting faculty, staff, students, and department administrators in every aspect of the payroll process. Furthermore, Payroll Services is committed to complying with federal and state wage and tax regulations.
Hours and Location Information
Office hours are Monday through Friday from 8:00 a.m. to 5:00 p.m. Payroll Services is located 1670 Ruby Tyler Parkway. Click here for contact information.
2018 Tax Reform Changes
You may notice a change to your tax withholding and net paycheck amount beginning with your February 2018 pay. This change is due to updated Internal Revenue Service (IRS) withholding amounts based on the approved tax reform. The IRS is continuing to update employers on the impact of this tax reform and we will continue to monitor and update you as additional information is provided by the IRS.
IRS links for additional information:
IRS Updated 2018 Withholding Table news release